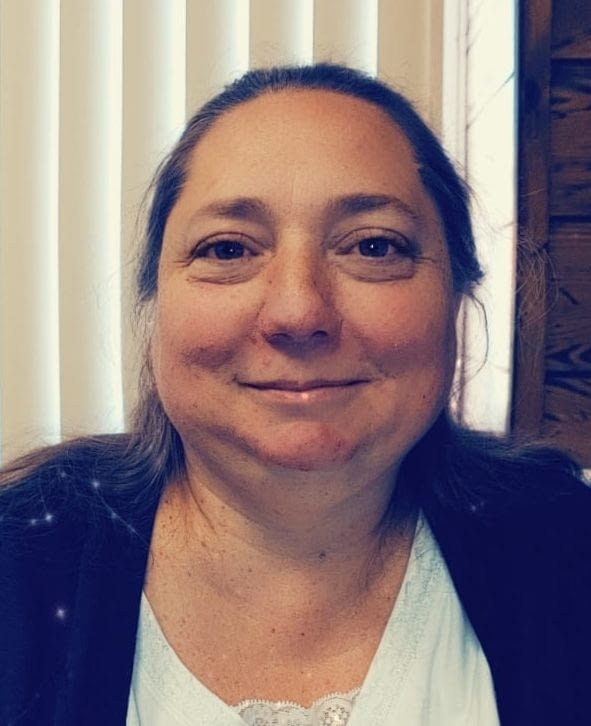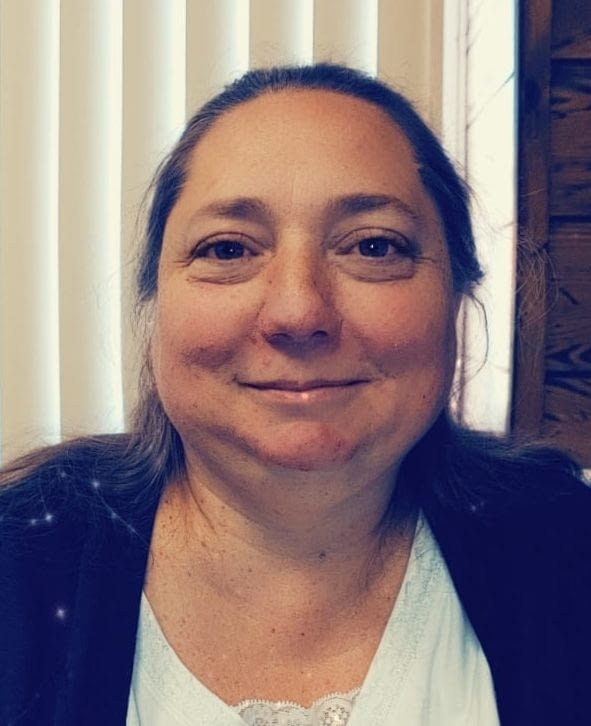 Principal Partner
Daughter of Randall and Deborah Crane, Michelle was born in Fort Leonard Wood, Missouri, where her father served as Military Police with the US Army.  Raised in Friendship, NY she learned the value of a good work ethic, the unconditional support and love of family and the encouragement from a small school and community. After graduation as Valedictorian of her high school class, she married Tim Hall, her high school sweetheart in July that same year.
While attending Jamestown Community College she was introduced to the insurance business through a work program which led to a Customer Service Representative position in a local agency.  A merger with another agency and the arrival of their third child in April of 1999 led Michelle to a change in career path to a "stay at home mom". By May of 1999 Michelle was operating a certified day care from her home in Friendship.
As fate would have it, a position with Schenk and Miles Agency became available at the time Michelle's youngest child was approaching school age.  After careful consideration she decided that timing was right to once again work outside the home. Starting as a Customer Service Representative, Michelle obtained her agent's license in 2003.  Rolly Miles saw her potential and approached Michelle in 2006 about purchasing the agency following his retirement. In October of 2013 she became the proud owner of Schenk and Miles Agency, Inc.
Michelle is dedicated to the success of the business while balancing quality time with family, friends, & endless home projects. Her three adult children and granddaughter are the joy of her life. Michelle is a member of Genesis Bible Church, as well as a proud active member of the Women's Post 1168 Auxiliary. She enjoys annual camping trips and biking with her husband. Michelle is "Small Town" with a tremendous amount of pride for her family, friends, business and community!